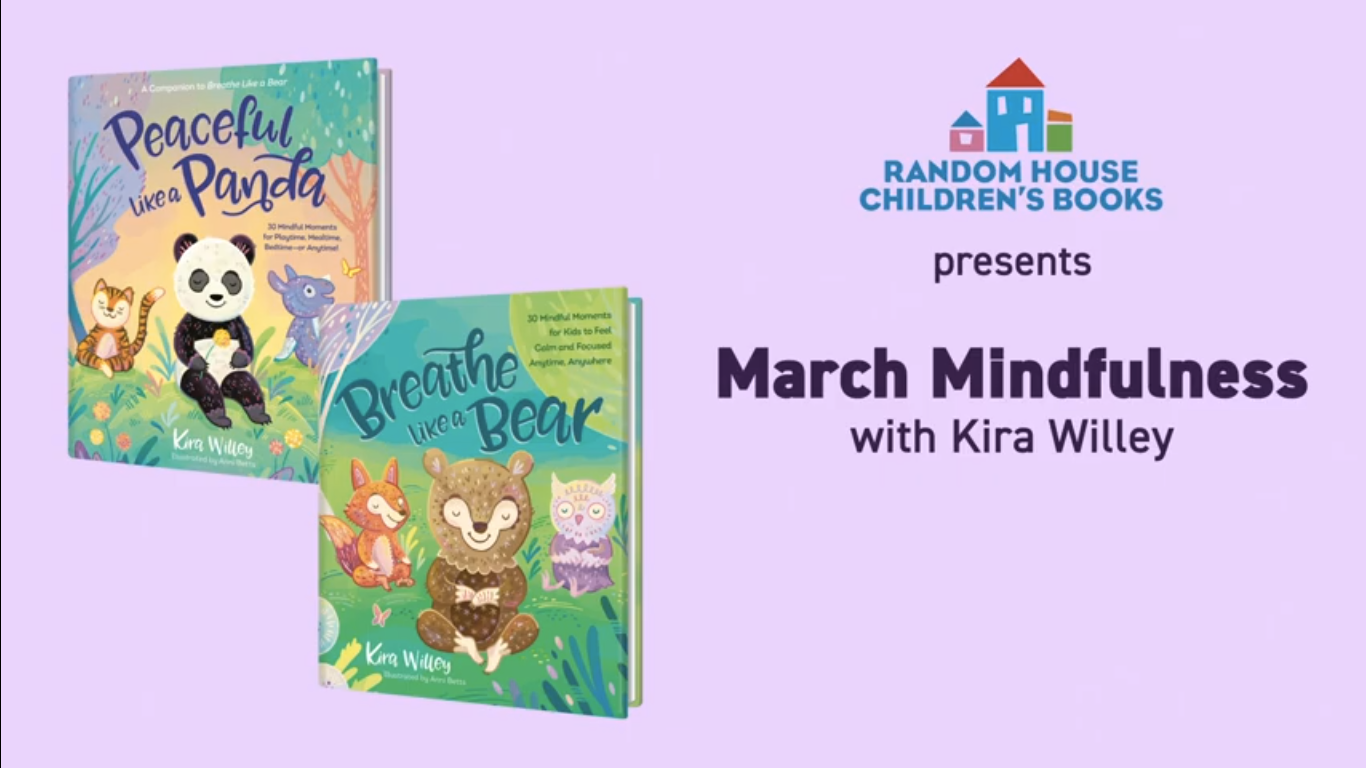 I'm honored to be featured in Random House Children's Books' video of the month for teachers and librarians. 
It's a back-to-basics talk about why mindfulness is essential learning for young children, not "extra" or "enrichment." It's about the powerful benefits of simple mindfulness with students, in practical terms for educators: helping children pay attention, improving their ability to focus, and helping them relieve stress--all of these things equal kids who are ready and able to learn.  
In the second part of the video, I demonstrate a few simple, quick, effective exercises to try with students, or your own kids at home!  
Find the full video on my YouTube channel or at rhteachersibrarians.com.