EVERYDAY MINDFULNESS WITH CHILDREN:   
Calm and focus kids with 3 simple strategies 
that work in real life  
THURSDAY FEBRUARY 16TH, 7 PM EASTERN 
Learn easy and fun movement, music & mindful activities that help children release stress and regulate their bodies and emotions.
Join Kira live for this free, live session on making mindfulness part of every day with children. Learn why children are so dysregulated and how mindfulness can help, and how incorporating music and yoga-based movement into mindfulness makes it incredibly engaging for young children (it's NOT all sitting still and breathing)! Walk away with practical tools you'll use immediately to help children calm their bodies and focus their attention. No mindfulness, yoga, or music experience necessary!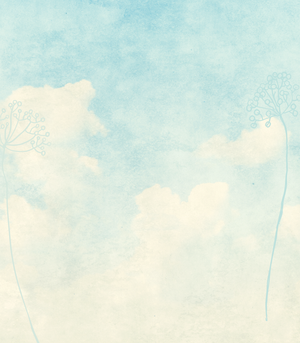 rockin' yoga membership
Never run out of ideas again! Go from stressed out and overwhelmed to confident and inspired with all the resources you need to bring yoga, mindfulness and social-emotional learning to children in your classroom or in your own home! 
The doors to the Rockin' Yoga membership will re-open in February.  Hop on the waitlist to be notified!
NEW ALBUM OUT NOW!
Songs for Peaceful Pandas, Vol. 1 is the first of two albums that complement Kira's mindfulness book Peaceful Like a Panda, which has 30 simple, fun activities to help children let go of stress and focus their energy. 
 
With themes of self-awareness and empowerment, the sweet, sunny melodies and rockin' rhythms in Songs for Peaceful Pandas will encourage young children to tune in to themselves, engage their senses, and move their bodies.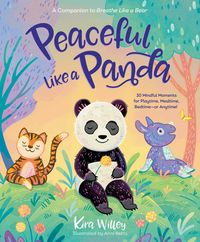 There's a companion mindfulness exercise in Peaceful Like a Panda for every song on this album. Get the book now - it's available everywhere!
GET YOUR FREE KIDS' MINDFULNESS KIT!
SCHOOL VISITS - VIRTUAL OR IN-PERSON!
"Bite-Sized Mindfulness:" Kira at tedx
BREATHE LIKE A BEAR - THE BESTSELLER!