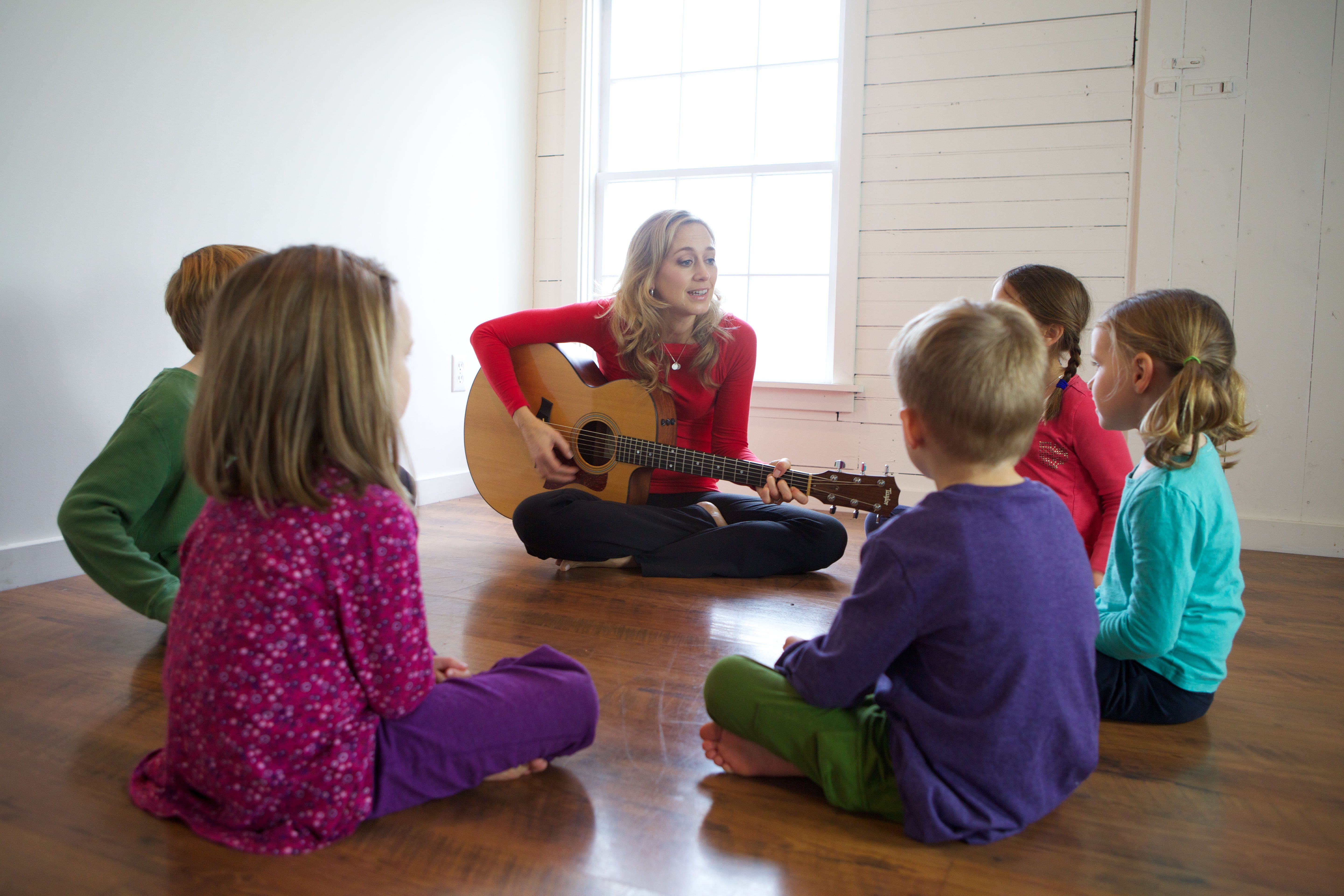 Photo by Laura Billingham

A common misconception about mindfulness is that it needs to be practiced sitting still (maybe even on a cushion, with a candle burning nearby… 😊 
 
But this isn't true—there are tons of different ways to practice mindfulness. 
 
(Great news for fidgety, don't-love-to-sit-still-and-just-breathe kids. Which is basically all kids.) 
 
As long as we're paying attention to what's going on in the present moment, we're being mindful. And one of the simplest ways to do this is by listening to what's happening around us. 
 
"Mindful listening strengthens our ability to pay attention, and it brings us completely into the present moment, for we can only listen NOW." 
- Sarah Rudell Beach, Executive Director at Brilliant Mindfulness 
 
Here's one of my favorite listening exercises to do with kids. It's from Peaceful Like a Panda, and you can do it anywhere, anytime!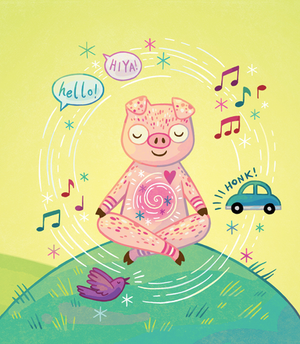 Art by Anni Betts


Outside Inside
Hold your body still. 
Take a breath in, and let it out. 
Close your eyes if you want to. 
Listen to the sounds outside. 
What do you hear? 
Do you hear people around you? 
Do you hear music playing, an engine humming, 
or the wind whistling by? 
Listen. 
Take a breath in, and let it out. 
Now listen to the sounds inside. 
What do you hear? 
Is your belly making any noises? 
Can you hear the sound of your breathing, 
or your heart softly beating? 
Listen. 
Take a breath in, and let it all the way out.