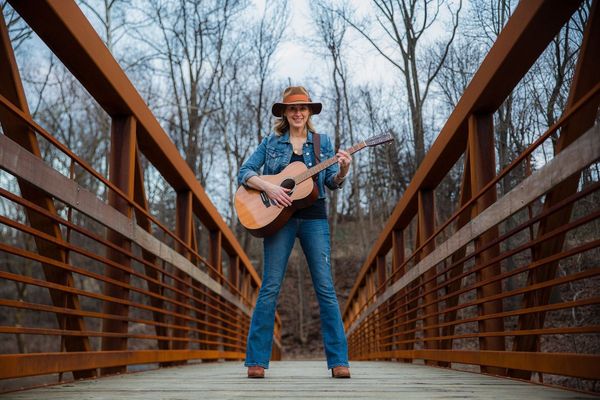 Photo by Hilary Murphy

Happy 2022!  
I don't know about you, but I find the whole new-year-resolutions thing kind of exhausting.  
But picking a word? Just one, that I can focus on as we step into this new year? That I can handle. And in fact, stating a simple, clear intention is an effective way to train the mind in a positive direction.  
And, it's simple, fun, and powerful to do with children.  
This simple mindfulness exercise from my book Breathe Like a Bear helps us pause for a moment, breathe deeply, and choose just one positive word to focus on.   
And if thinking about the year is too much (I get it!) - just focus on today (or this meal, or this ride in the car). One gentle step at a time! 😊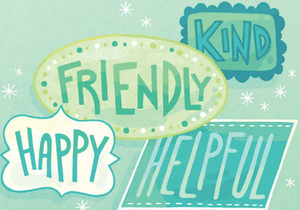 Artwork by Anni Betts
Today I'm going to be… 
Take a long breath in, let it all the way out, and hold your body still. 
Think about how you want the rest of your day to go. 
Pick a good word to finish this sentence in your mind: "Today, I'm going to be…" 
Maybe you finish it with "friendly," or "kind," or "helpful." 
Choose a good word that you like to finish the sentence. 
When you pick your word, if you want to, tell a grownup about it. 
Remember your word, and do your best to make it happen!
 
What's my word? Well, having felt so apart from so many friends and family members these past nearly two years, it's CONNECTION. 
You can also listen to this mindful moment right here with your children, and pick your own powerful, positive word.   
I'd love to know what yours is, let me know in the comments!