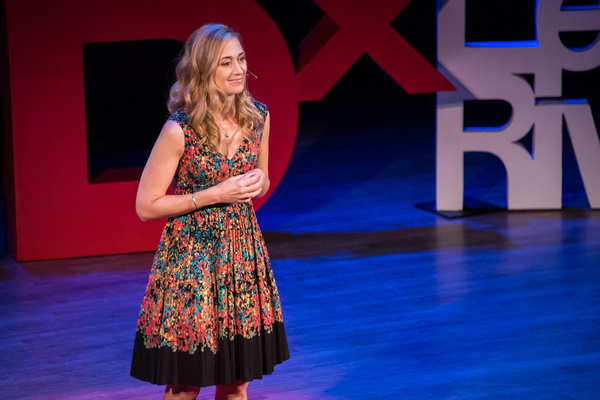 I visit a lot of schools, and it's so exciting that more and more of them are open to implementing mindful practices.  
Can you imagine self-regulation being taught alongside academics in ALL our schools? Creating a generation of kids who are self-aware, can make thoughtful choices, and show compassion and respect for others? What more valuable skills can we give our young people? 
But some schools aren't ready yet, and kids need to be learning these skills now—so I want every parent and every teacher who works with young kids to understand how simple it is bring mindfulness into children's lives.  
In my TEDx talk, "Bite-Sized Mindfulness: An Easy Way for Kids to be Happy and Healthy," I talk about the three elements of successfully sharing mindfulness techniques with kids, to reduce their stress, improve their school performance, and help them manage their behavior and emotions—and how these exercises can be done any time, anywhere!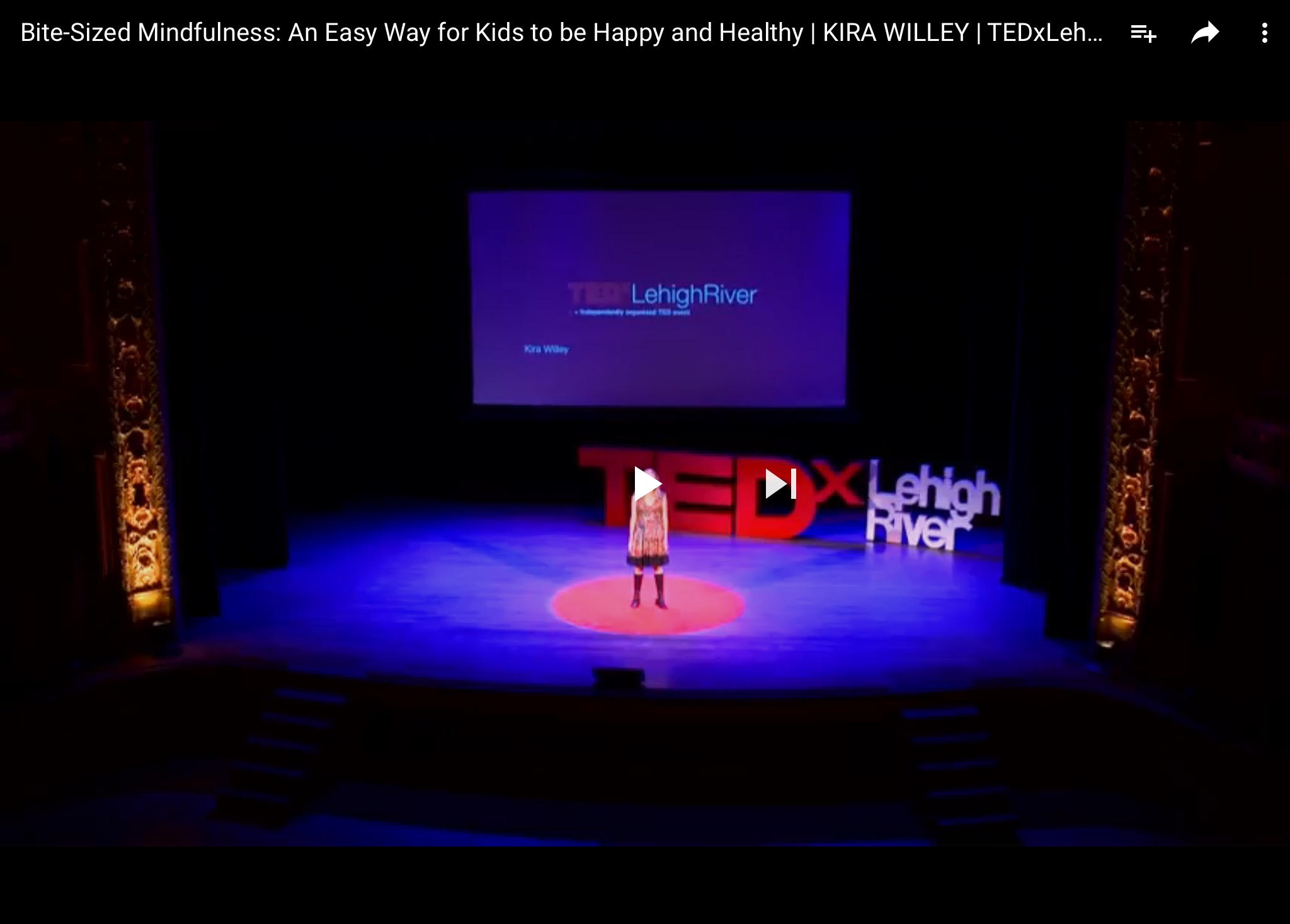 I hope you enjoy, and please and share with friends and colleagues who might find it useful!