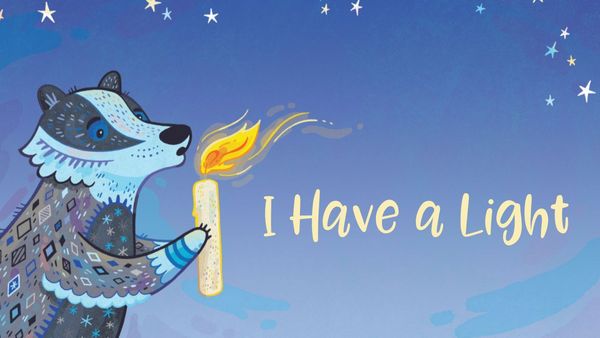 Hey there,  
Could you use a new tool to help calm and soothe your little one at rest time or bedtime? I have a new song for you: "I Have a Light." 🕯️ 
It's a lullaby, almost a mantra, and its message helps children remember that they each have their own special light inside to shine out to the world. Simple, repetitive songs–this one actually turns into a round at the end–are soothing to young children, and this one is perfect for this time of year when the days are still long and it gets dark so early. (I feel like every evening I look at my watch thinking it's bedtime, and see that it's  only 7:15…anyone else? 😄)  
I wrote "I Have a Light" to go with the calming mindfulness exercise "The Light in Me" from my book Peaceful Like a Panda. The two pair beautifully to soothe and settle children.  
I hope you enjoy! 
Cheers, 
Kira 
PS - Next week I'll be telling you about an upcoming free training I'm teaching, all about how to make simple, effective mindfulness part of your daily life with children. Stay tuned!