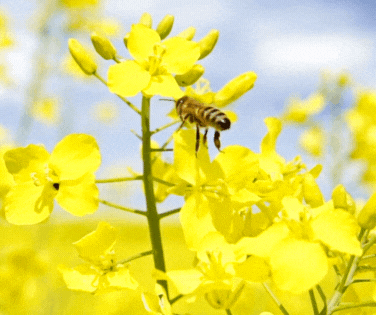 I'm sitting outside as I write this note to you, watching a bee hover around the wildflowers at the edge of my yard. It's making me think of a simple, fun mindfulness exercise perfect for this time of year: Be a Bumblebee! You can try it with your little ones right here (it's also written out in my book Breathe Like a Bear). 

Encouraging children to make a "bzzzzz…." sound is as effective as a long exhalation, and just a few of these can help kids calm their stress response and focus their energy. (Plus, what little one doesn't love to buzz like a bee?) 🐝💤 

As a bonus, flapping your "bumblebee wings" creates simple, tension-relieving movement of the arms and shoulders. All in about one minute! ✨

You've heard me say it before, I'm sure–mindfulness with children is NOT all sitting still and taking deep breaths! It can be playful and fun, AND still really effective.  

Give this one a try with your kiddos, and feel free to hit reply and let me know how it goes. 

Cheers,
Kira 💕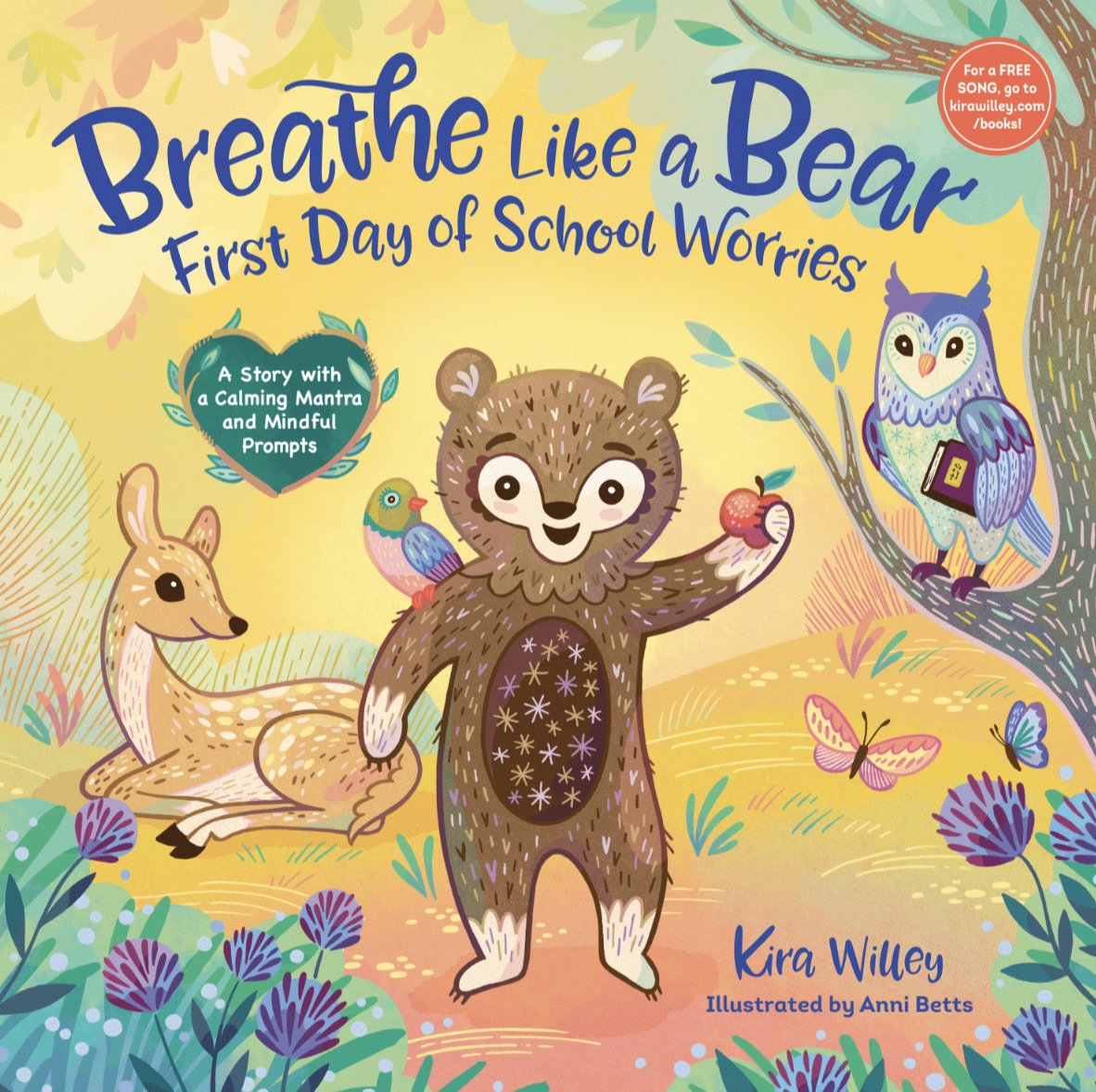 PS - Do you have your copy of my brand-new book yet? Breathe Like a Bear: First Day of School Worries is available everywhere now! 

If you have it, I'd be so grateful if you'd leave a review!