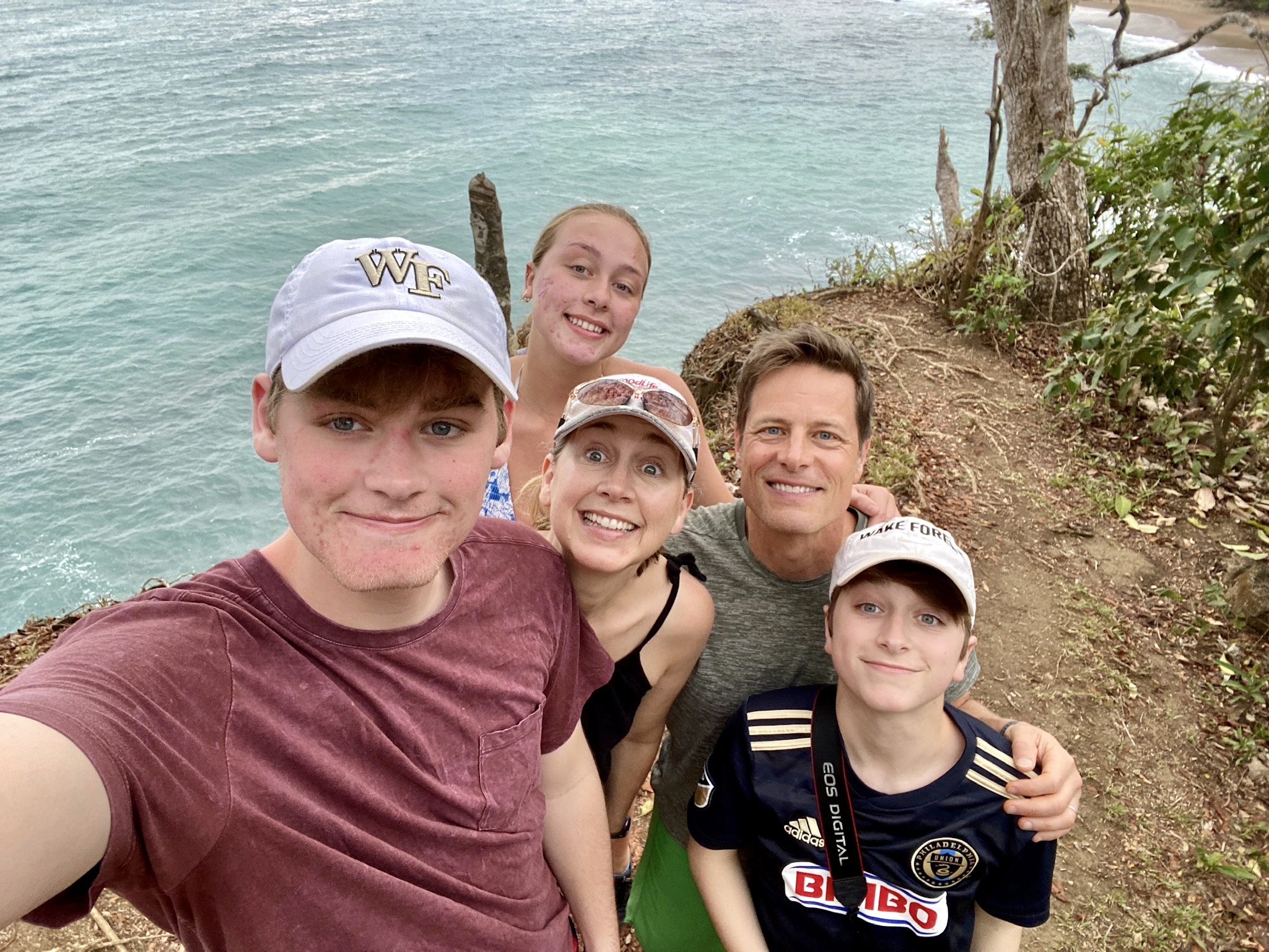 Hey there!
We just returned from Costa Rica, visiting our daughter who's there for the semester. What a gorgeous, lush country, no wonder there are so many yoga retreats there!
I had hoped we'd have a forced "unplugging" from all of our various devices - but even our Airbnb, on a dirt road in a really remote area, had perfectly working WiFi! The teens were happy, that's for sure, but it made me realize that we're so plugged in everywhere now, that it's up to us to disconnect. 
And it made me wonder: do children today even know what it's like to be bored?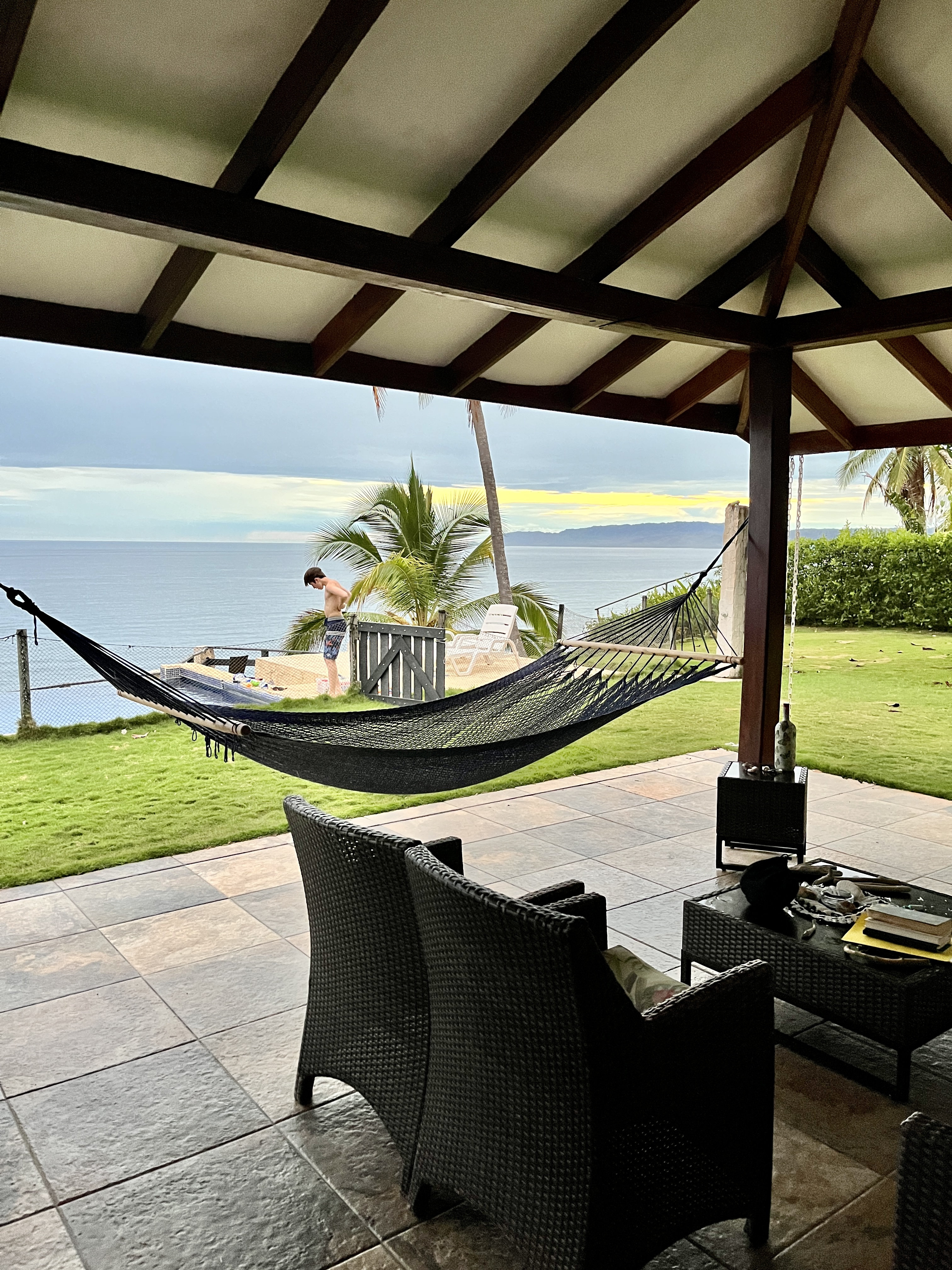 If you're reading this, you probably remember what it felt like to be bored as a kid, coming up with your own games to fill the time (for me, it was endless dance routines). Being bored encourages creativity and original thinking–you've got to make your own fun, not sit there and passively be entertained by a device. It's essential for healthy brain development. 
So, especially if you have young ones, make sure they have plenty of time with NOTHING to do. (And resist the temptation to offer suggestions. Let them figure it out! Trust me.) You'll be amazed at what they come up with! 
Cheers, 
Kira
PS - If you're wondering, yes, I made everyone put away their phones–some of the time–and we played silly road trip games and made up raps in the car and those were some of the best moments of the trip. 
PPS - I've been working on something new for you - stay tuned for a fun announcement!