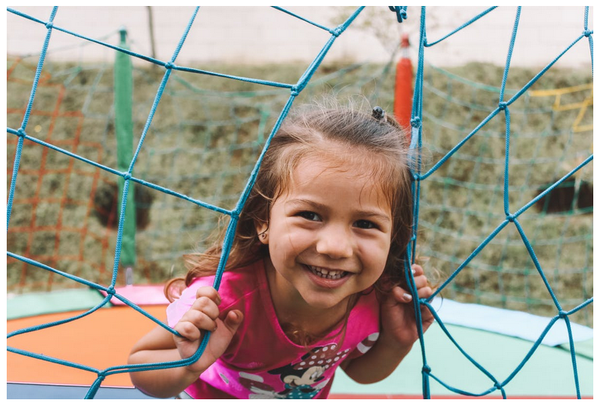 Photo by Bruna Saito

If you've ever observed a first responder act calmly and efficiently during an emergency, you may have wondered: how are they able to remain so calm?  
Because they practice their responses, over and over, BEFORE an emergency arises.  
With children and mindfulness, it's the same kind of thing. We can't expect a child to learn how to take deep breaths and calm themselves down while they're in the MIDDLE of a meltdown. They're not neurologically able to get it together in that moment–the rational ship has sailed, as it were.  
But if we've put in the time to consistently practice simple, kid-friendly mindfulness practices designed to soothe the body's stress response–if we've made it a part of our regular routine, then that tool will be available  to children when a stressful situation arises. Muscle memory will kick in and the body will know what to do, because it's been rehearsed so many times before.  
To make consistent practice simple, my Mindful Moments for Kids are super short–just 60 seconds long, to make them a no-brainer to fit into your day. Try one of my favorite calming ones, the classic Bear Breath, right here.
My youngest used to do Bear Breath  every night at bedtime, and it worked to calm him down like a charm! 🙌💫