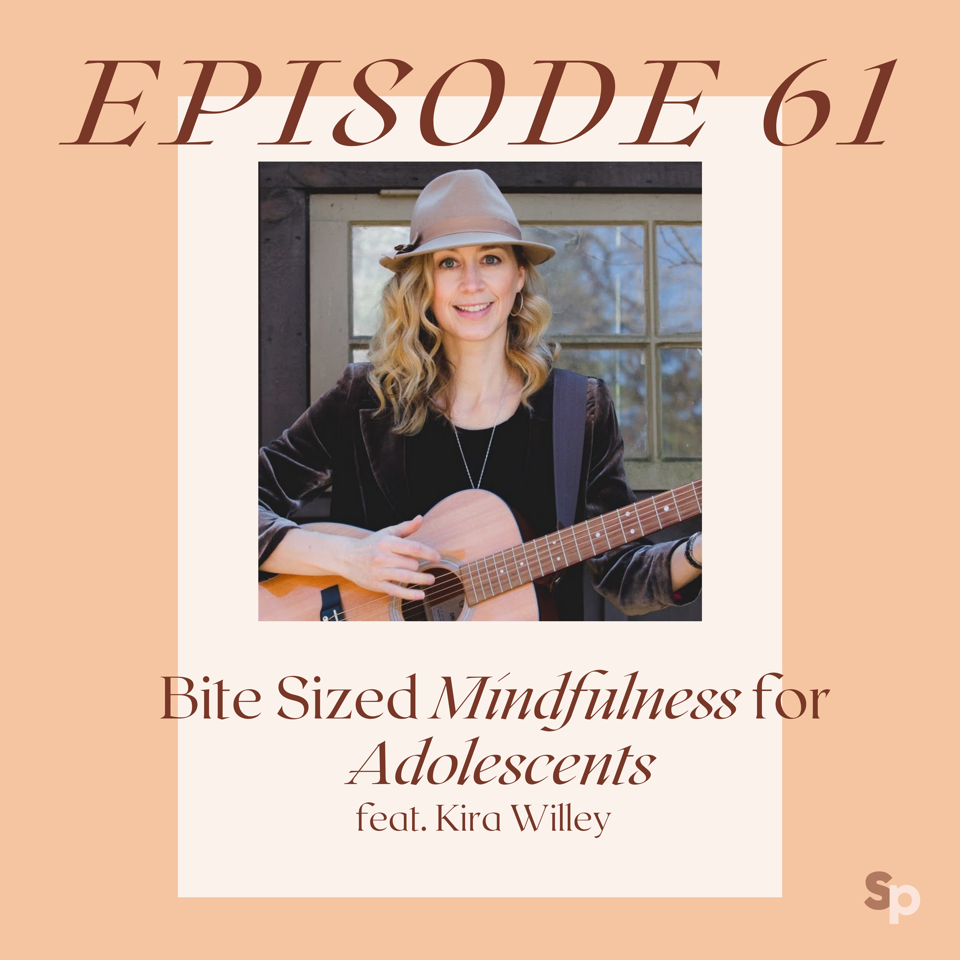 Sixteen-year-old Sadie Sutton created the She Persisted podcast after a year and a half of intensive treatment for severe depression and anxiety. 
Sadie's transparency around her experience as she relates her journey, interviews experts, and provides practical advice gives her a unique and powerful connection to her teen listeners. And given current adolescent mental health statistics, clearly many of them can relate.  
Parents are offered an honest look into a teen's mental health, and guidance on how they can support their child. (The series includes authentic, vulnerable interviews with Sadie's parents post-treatment.) 
About teens, BY A TEEN. It's so good.  
I was honored to be a guest this week, offering practical, doable tips and techniques for adolescents to develop self-awareness and cope with stress and anxiety, including a mindful full-body scan toward the end of the episode.  
If you're parenting or working with teenagers--please give this wonderful podcast a listen!