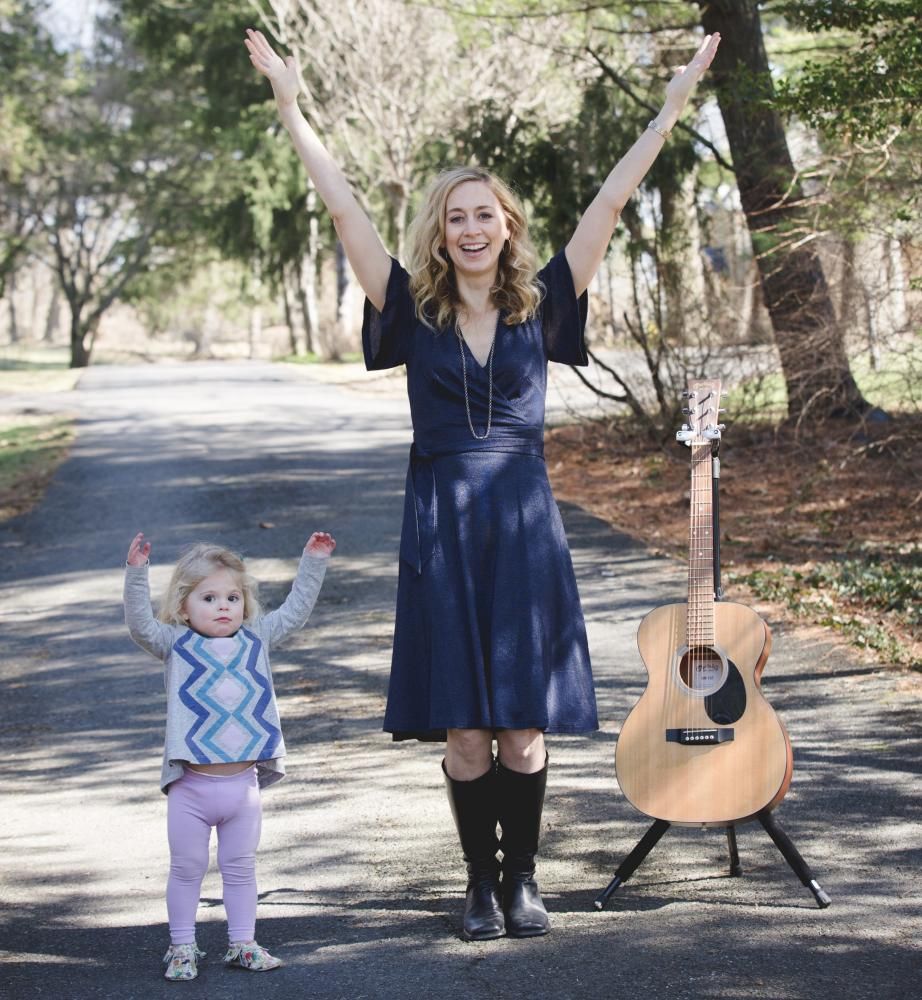 We all get negative, pessimistic, and complain-y sometimes, and when we do, our kids do too--and that's no fun for anybody. 
Usually it's a habit we've gotten into, and the good news is that habits can be changed. Here are a few tips to help: 
1. Point out good things as they happen. Actively look for positive events, big or small. Point them out and talk about them with your child.   
2. Help them succeed at small tasks. Whether it's spreading their own peanut butter or loading the dishwasher, helping them  "win" at little things they do will go a long way toward developing an optimistic, "yes I can" mindset. 
3. Model it yourself. This is the most important, since kids do what we do, and not what we say. And it's where mindfulness comes in. Staying self-aware--noticing our own mood, behavior, and the comments we're making is key to setting a positive example for our children!