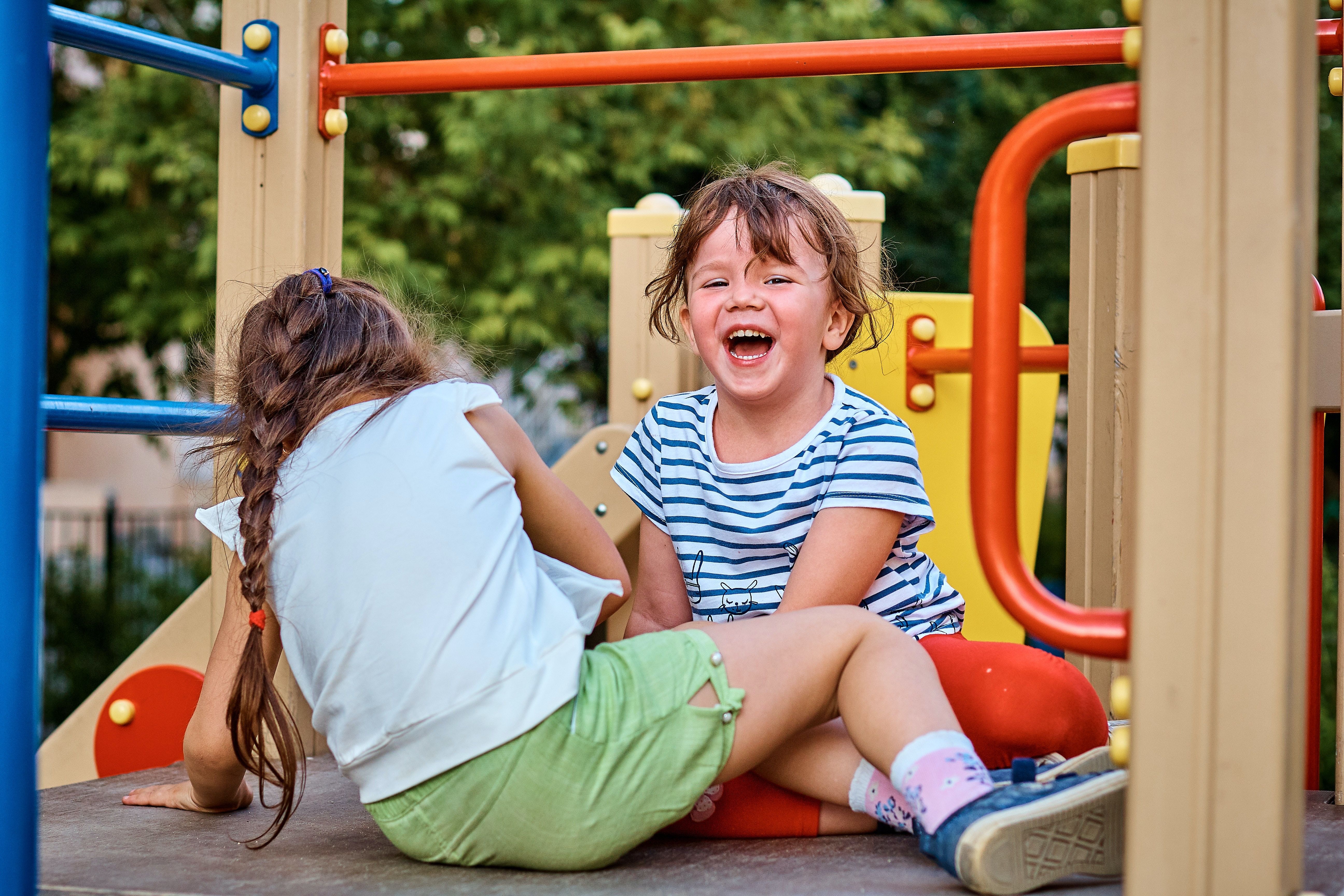 On top of the Things That Make Me Crazy list: withholding recess and movement from children as a form of "discipline." 
HOW is this still happening?  
"On any given day, an untold number of children in elementary schools nationwide have all or part of their recess revoked for infractions such as failing to finish their work, talking out of turn or not following directions.  
The long-standing and common punishment in schools occurs even though the practice flies in the face of considerable research supporting the importance of free play for young children." - Jackie Mader, "Is Recess a Right or a Privilege?"
Can you hear me yelling from my office as I write this? 
Don't educators who are putting this into practice–who supposedly have at least some expertise in child development–know that a child who's acting out, with frequent outbursts or the wiggles or similar behavior, is most likely dysregulated? And what might dysregulated children need more than anything, to get their bodies back under control?  THEY NEED TO MOVE.  
What can you and I do about it? Well, make sure it's not happening in your school, for one. Share articles like this one or this one with your teachers and administrators. Push back strongly if and when it happens to your child (it's happened plenty to mine).  
Here's one more quote from the article: 
"Extensive research shows why recess is beneficial: Children are more attentive and productive and perform better cognitively after recess.  
Time for free play helps kids develop social skills, communication skills and coping skills like perseverance, stress management and self-control."
So naturally, let's take that recess away, and expect children's behavior to…improve…?  (Sorry for the sarcasm–but this is one topic that gets me seriously fired up.)  
Has this happened at your school, or to your child? Hit reply and let me know. I'd love to hear what you think!  
Cheers,  
Kira 
PS - Music is a great way to encourage movement–and my new song, "Wake Up!" will get little ones clapping, bouncing, and wiggling! It's based on the exercise "Wake-Up Wiggle" from my children's mindfulness book, Peaceful Like a Panda–listen here.