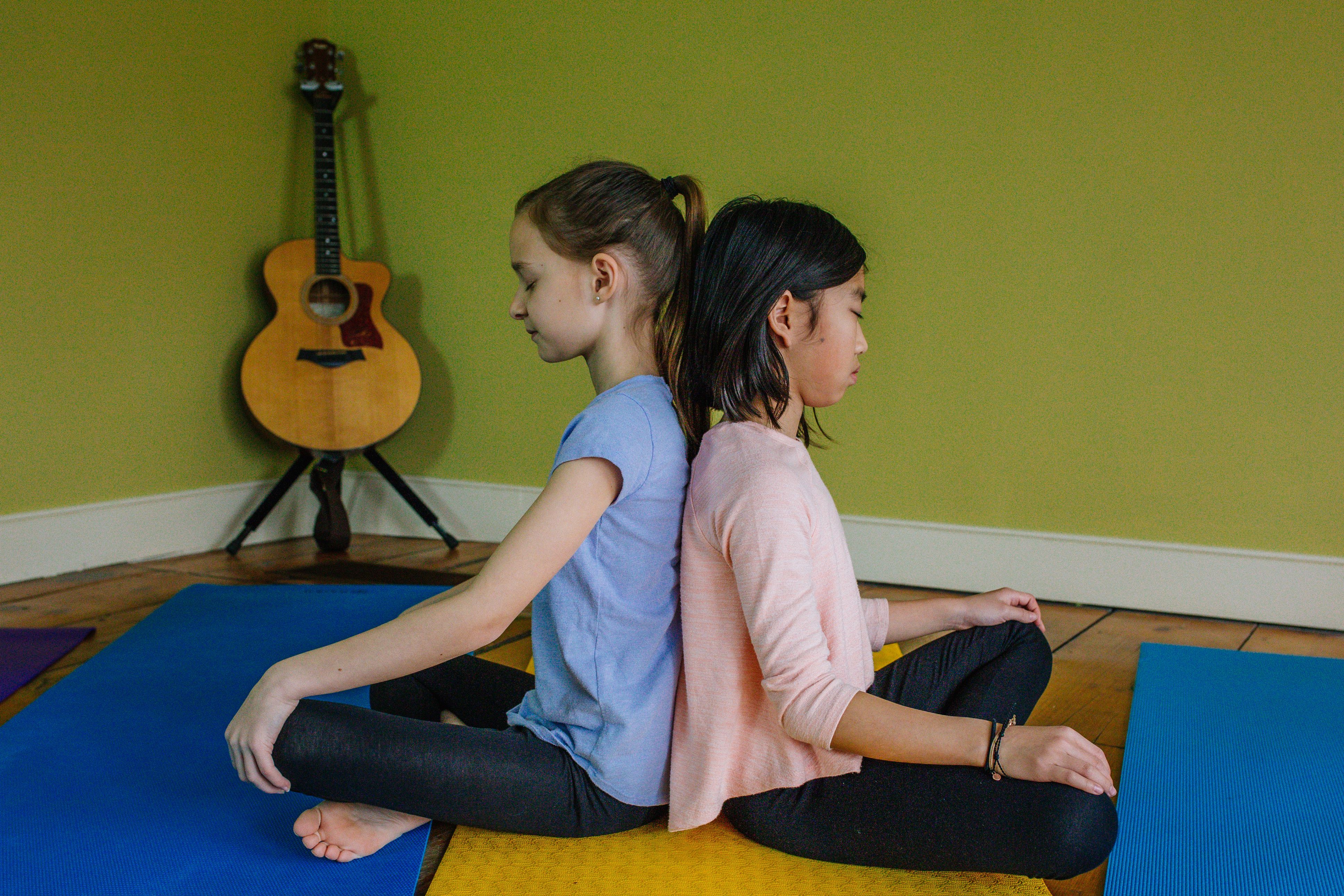 "Self-care" has become quite the buzzword in recent years, and I confess that I used to be one of those who scoffed a bit at it…"I'm too busy. I don't have time to REST!" etc…😂 
Well, I'm fully on board the self-care train now. I finally learned that the best way (in fact, the only way) to be productive, creative, and helpful to others is to take care of ourselves well first.  
Imagine if children were to learn the importance of this at an early age!  
Teaching children about self-care helps them cultivate positive habits, encourages them to prioritize their mental and physical health, and allows their minds and bodies to operate at their best. 
And establishing healthy habits when kids feel calm and regulated–BEFORE they get stressed and upset–will help them learn how to cope with stressful situations in the future, not to mention minimize their risk of developing anxiety and depression. 
There are tons of ways we can encourage our children and students to develop this critical skill, including helping them develop self-awareness, planning ahead for stressful circumstances, and helping them find what lights them up with joy. 
But self-care can also be as simple as a quick pause to stretch and release tension we're holding in our bodies. 
Try "Shoulder Squeeze," from my Mindful Moments for Kids collection, with your children. It's a simple and fun way to release tension in the shoulders and neck, where many of us carry it around. 
Take care of yourself!